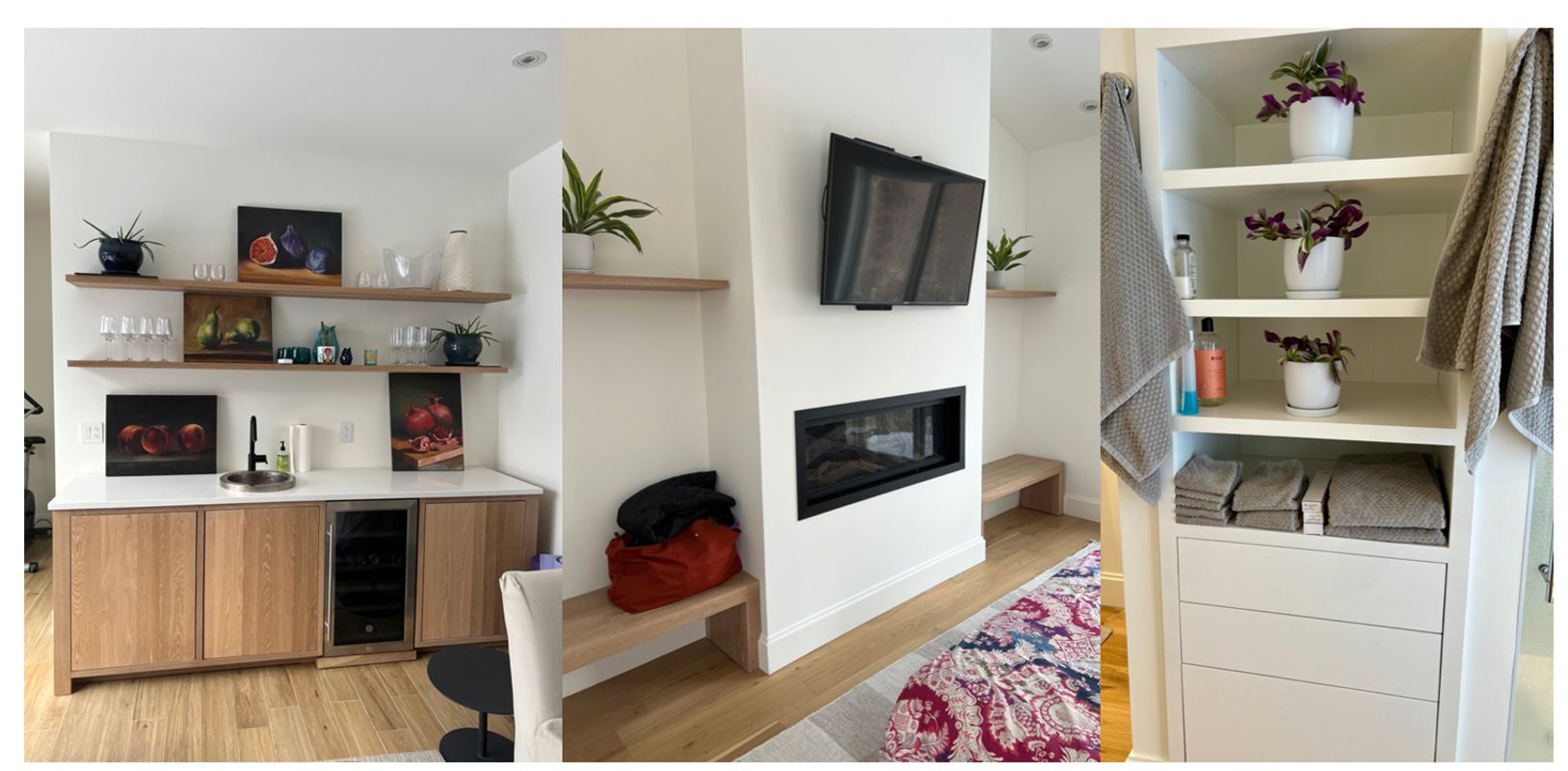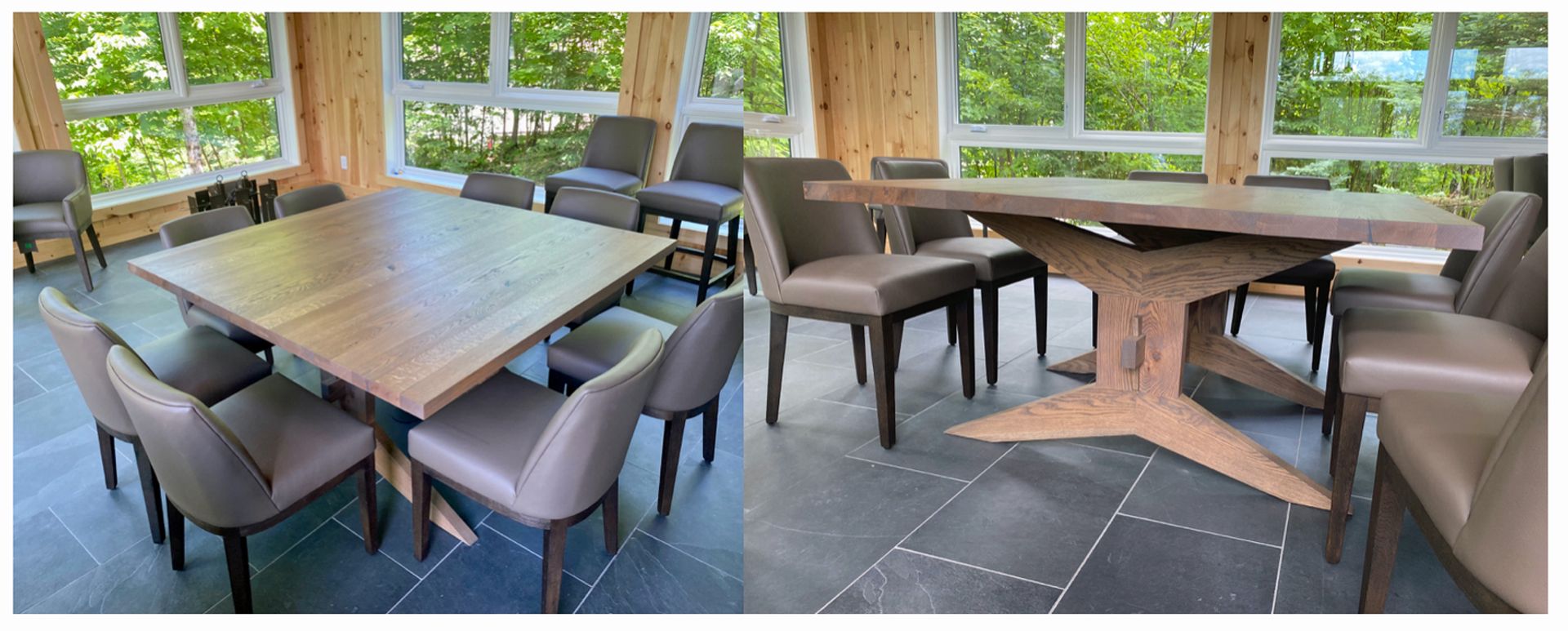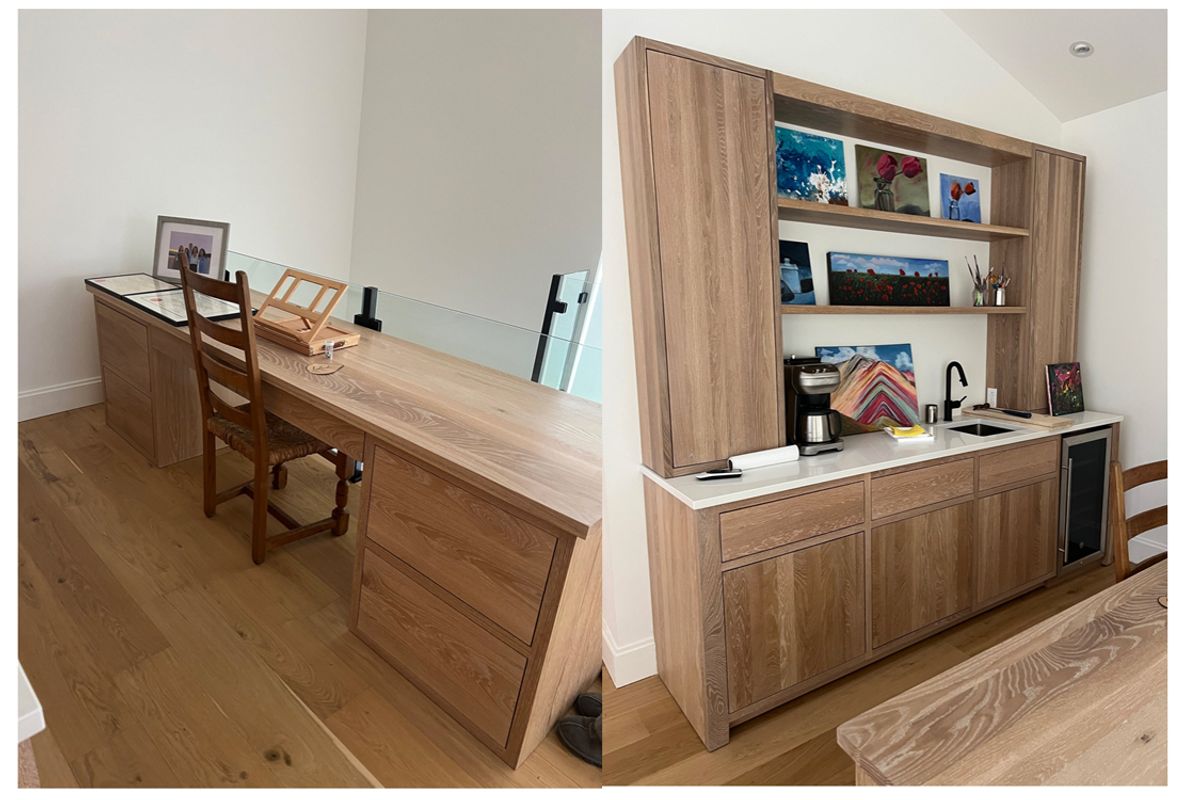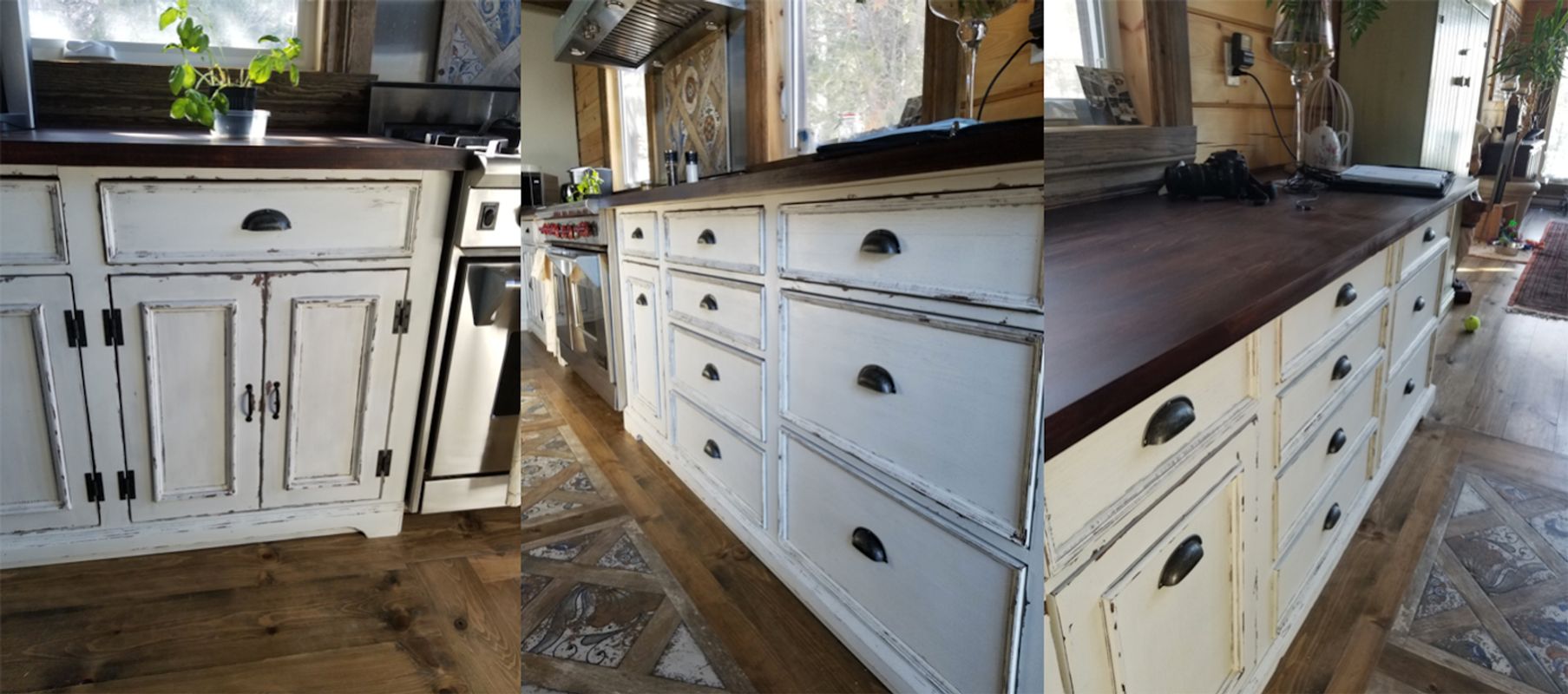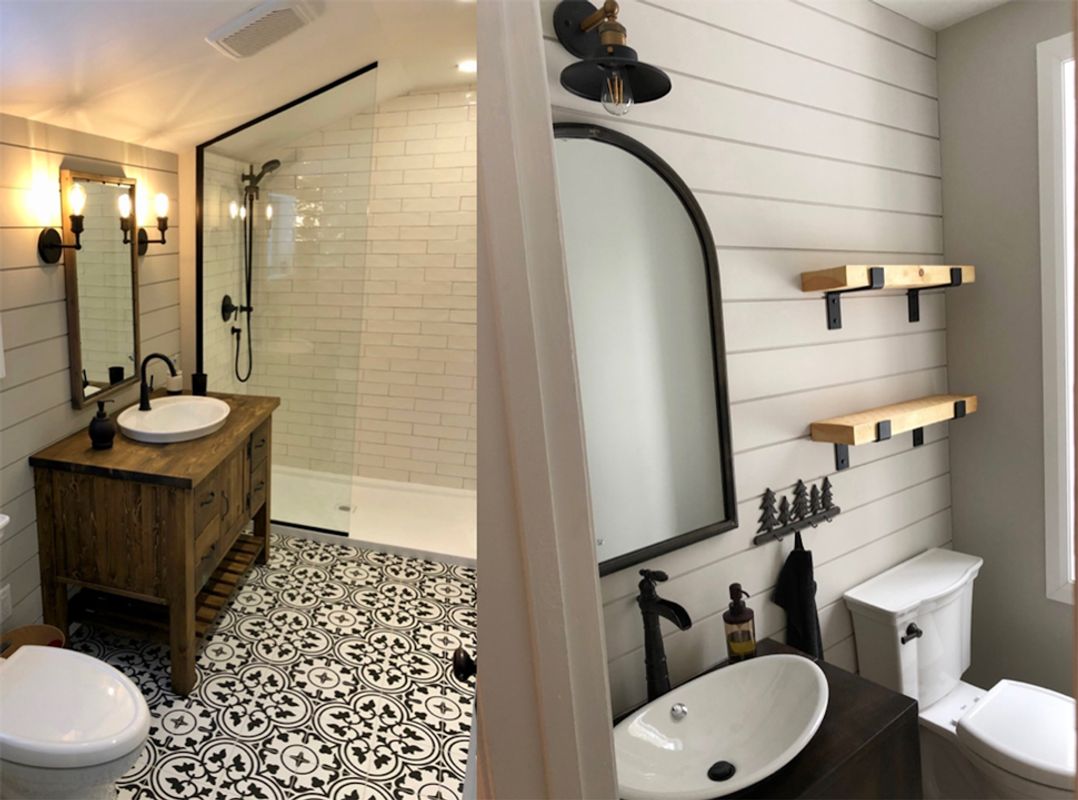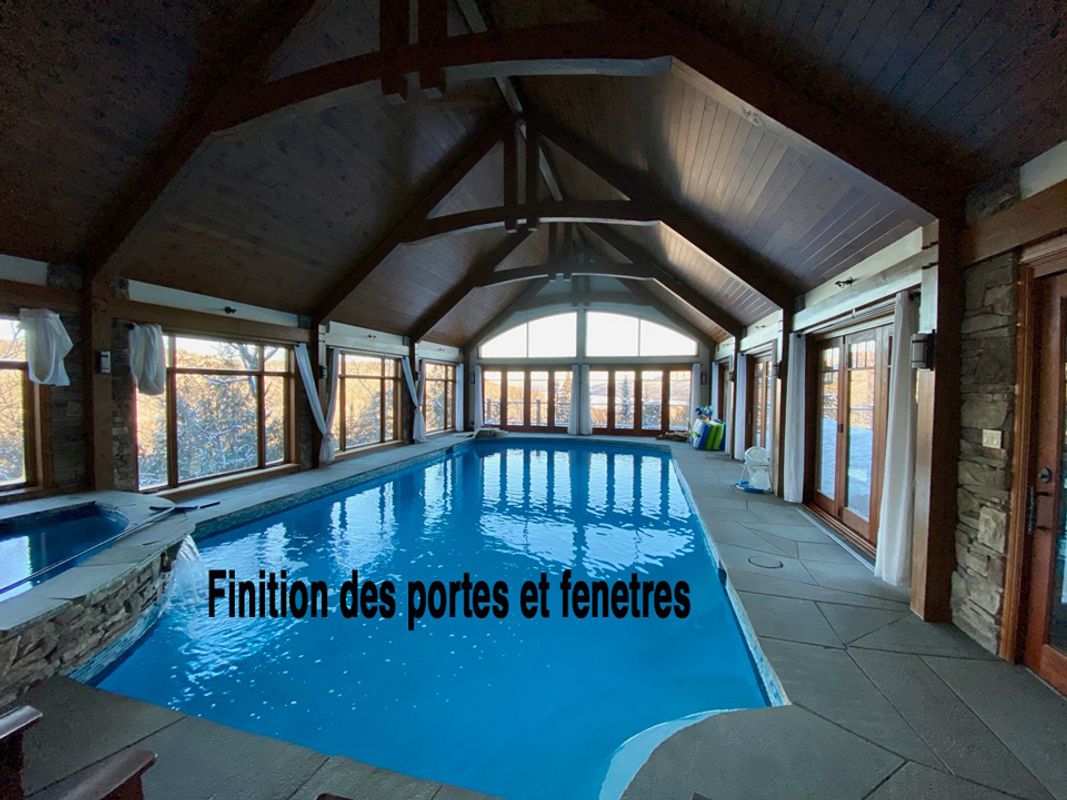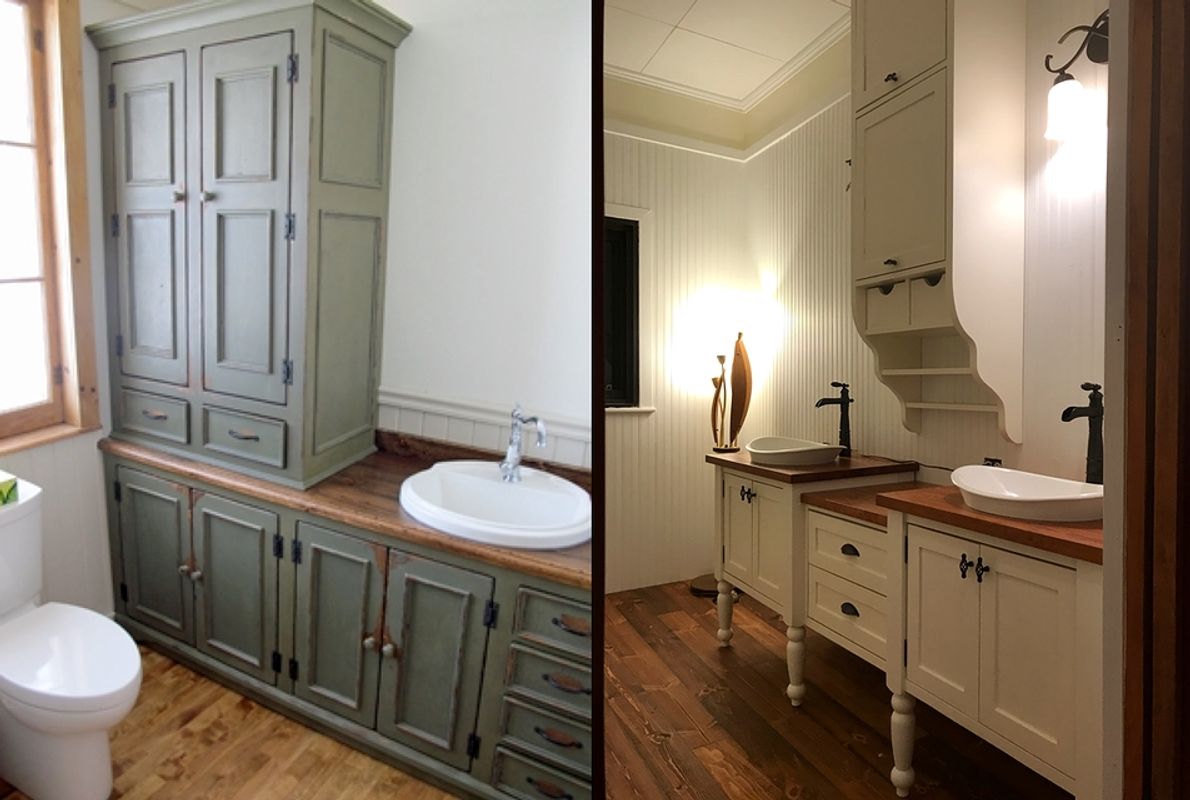 La Boite à Pin is located at 60 Chemin Napoleon in Mont Tremblant J8E 2G5 (Intersection of 117 and Montée Ryan Exit 119).
Contact La Boite à Pin by cell or text 450-750-6337 or via email at [email protected]. French and in English.
La Boite à Pin is a cabinetmaking and custom furniture workshop specializing in the design and creation of modern, antique, or rustic furniture to perfectly fit your style and space in any wood variety. Our furniture is built by hand in Mont Tremblant, adopting traditional cabinetmaking approaches for kitchen cabinets, islands, dinning tables and vanities in solid wood, using if needed, authentic hand-forged hardware and ecologically responsible finishing products.
Submit an idea or images and we can work together to create a plan that will result in a product you are happy to showcase.
Looking for products?
La Boite à Pin offers application and sales of eco-friendly finishing products including Livos and Prato-Verde oils. These products are used by woodworking professionals to protect or restore wood furniture, cabinets, floors, and patios. Unsure about what product is best for your project? Get advice from a wood finishing specialist.
La Boite à Pin can also meet your furniture restoration and repair needs. Call or stop by for a consultation.
La Boite à Pin is proud to offer personalized and local service. If you're in the area, come and see us.
Atelier hours are from 9:00 am – 5:00 pm but call or text if you're passing by, especially on the weekends, and we may be able to meet you outside of these times.